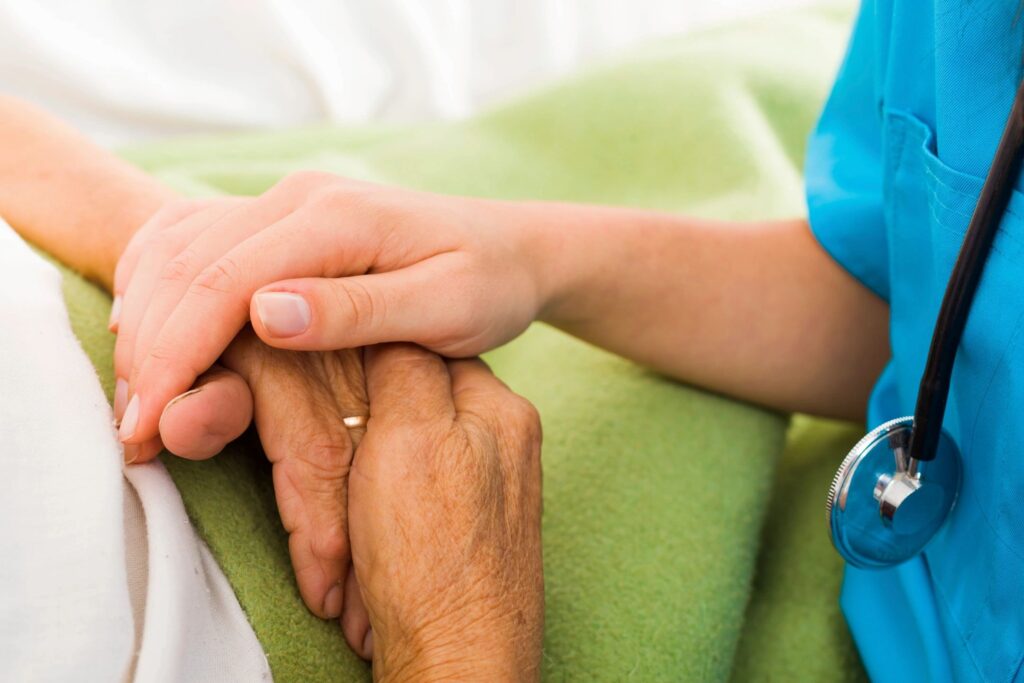 Health care delivered in the comfort and security of the home provides a sense of control and peace of mind for the patient and his/her family. Our team of non-medical practitioners delivering personal care at Guardian Angel Home Health aims to offer assistance and help during tough times.
Our personal care professionals undergo extensive training as well as work under the guidance of your home health care nurse. At Guardian Angel Home Health, we pledge to maintain a courteous, personable, and timely attitude in order to best serve you.
We pride ourselves on providing top quality tailored health care from patient to patient. As a licensed home health care agency, we devote ourselves to offering superior service to all of our customers and those entrusted to our care.
Our team of skilled professionals are not only courteous, supportive, personable, and friendly, they are also carefully screened and receive specialized training so you can feel comfortable allowing our staff into your home.
Here are the lists of our various services: